Contract of 38000 kg of liquid gas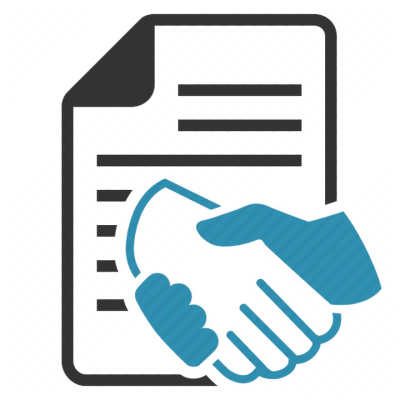 To this end, pursuant to paragraph (2) of article 46 of the Procurement Law, the Public Prosecutor shall be informed, the Supreme Court. A.A. intends to conclude an agreement on the quantity of 38000 kg of liquid gas for cooking bread and forcing the branches of appellate courts and other courts in the head of the winter to Bahramzou Company. Addresses of Dhan Chaman market presence in Zahed But the center of Kabul has a license number (21929 ) For a total price of (2090000) - two million and ninety thousand Afghanis.
The natural persons and the judge who have any objections to the case can file their protest in writing from the date of publication of this notice to seven calendar days in writing, with the reasons for it being imposed by the General Directorate of Financial Assistance of the Supreme Court of the Shahid Ahmadshah Masoud, The provisions of Article 50 of the Procurement Law. This notice does not imply the conclusion of the contract, and until the completion of the aforementioned aforementioned proceedings, and in subsequent legal procedures, the contract will not be concluded.